Thank you for choosing us.
Our office provides treatment and advice for skin problems in children and adults. Some of the more common conditions treated are listed below.
Acne
Warts
Skin cancer
Pre-cancerous spots
Psoriasis
Moles and other skin growths
Rashes
Eczema
Skin Infections
Rosacea
Hair Loss
Nail Disorders
Office Hours
Monday-Thursday 8 AM – 4 PM
Friday 8 AM – 1 PM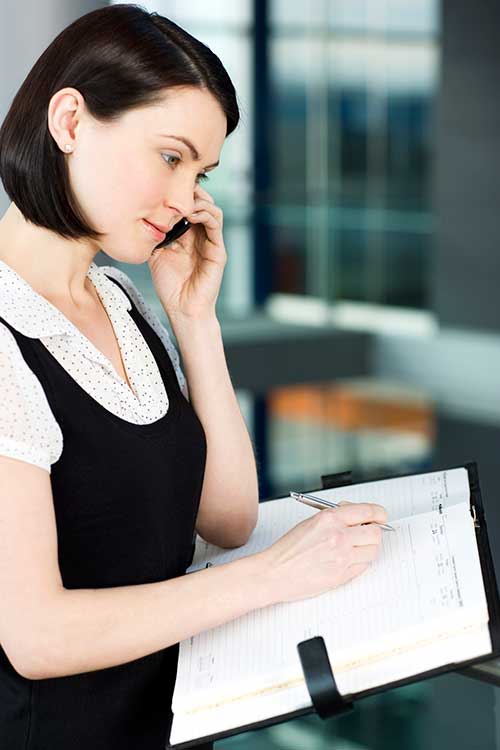 Appointment information
Please try to arrive at least 10 minutes before your scheduled appointment time and bring the following items with you to the visit:
Driver's license or photo ID
Insurance card
Current medication list
Also, to save time, please print and complete our patient registration form and bring it with you to the visit.
In order to accommodate other patients, we encourage you to call to cancel if you cannot make the scheduled appointment time.
Thank you! We look forward to seeing you at your appointment.
Skin Care Products
As a benefit to our patients, we carry GlyDerm skin care products.
GlyDerm products, which contain glycolic acid, provide gentle exfoliation which allows the skin to look younger, healthier and more vibrant.